NFL 1971 1977 1992 1993 1995 Dallas Cowboys Super Bowl Champion Ring Wholesale 5 Piece Set
Go kalles this summer with this vintage navy and white striped v-neck t-shirt from the Nike. Perfect for pairing with denim and white kicks for a stylish kalles vibe.
Description
Dallas Cowboys are a professional football team of U.S.A founded in 1952 in Dallas Fort Worth metroplex, As a member of the NFC (National Football Conference), Dallas Cowboys won his first Super Bowl in 1971 ( Super Bowl IV), and had won five Super Bowl championship in 1971, 1977, 1992, 1993 1995 . NFL 1971 1977 1992 1993 1995 Dallas Cowboys Super Bowl Championship Replica Fan Rings with Wooden Display Case Set represent Dallas Cowboys honor with NFL 1971 Super Bowl VI, NFL 1977 Super Bowl XII, NFL 1992 Super Bowl XXVII, NFL 1993 Super Bowl XXVIII, NFL 1995 Super Bowl XXX championship rings plus the beautiful wooden display case to make the ring display with pride. For most of the fans of Dallas Cowboys, the display case set would be a unique and a great gift to your friends and families, it is a truly one of a kind item that would stand out in any Dallas Cowboys football collection.
Product attributes
Ring Size: US 11
Product weight: 250g ring, 550g with wooden box
Product packaging size:paper box 195 * 105 * 135mm
Surface treatment: electroplating
Every ring comes individually packaged in a velvet bag.
Email: qxrings@gmail.com
Weight: 14ring 1400 grams 14ring box set 1600 grams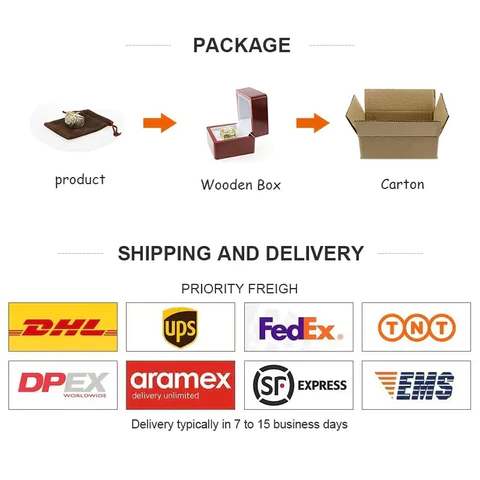 NFL 1971 1977 1992 1993 1995 Dallas Cowboys Super Bowl Champion Ring Wholesale 5 Piece Set