NFL2008 Pittsburgh Steelers Football Super Champion MVP Ring
Go kalles this summer with this vintage navy and white striped v-neck t-shirt from the Nike. Perfect for pairing with denim and white kicks for a stylish kalles vibe.
Description
Product Name: NFL Rugby 2008 Pittsburgh Steelers Championship Ring Ring
Weight: 55 grams
Material: Alloy
Surface treatment: electroplating
size 8-14
The 40th Super Bowl: Pittsburgh SteelersPittsburgh, also known as the steel capital of the world, is located in the southwest of Pennsylvania, the United States. It is the county seat of Allegheny County and the second largest city in Pennsylvania after Philadelphia, at the mouth of the Ohio River, where the Origna River and the Monroe Haila River converge.
Pittsburgh was once a famous steel industry city in the United States, known as the "Steel Capital of the World". However, after the 1980s, with the increase of China's steel production, Pittsburgh's steel business has faded out and has now transformed into a city dominated by medical, financial and high-tech industries. The largest enterprise in the city is the University of Pittsburgh Medical Center, which is also the location of the Pittsburgh National Bank, the sixth largest bank in the United States.
Due to Pittsburgh's exemplary economic development in recent years, it was selected to host the G20 Summit in 2009. Pittsburgh International Airport is located in the west of Pittsburgh, a famous large airport in the east of the United States, with 18 airlines gathered here. The University of Pittsburgh and Carnegie Mellon University are famous institutions of higher learning in the United States. The population in 2000 was 334563.
Pittsburgh is one of the cities with the best security in the United States, and has also been rated as the most livable city in the United States for many times. It has a long historical memory and a modern urban scene. It can reach the Great New York District in the east and the Great Lakes in the north. It can be said that Pittsburgh is an important place where the east coast of the United States connects the west and the east.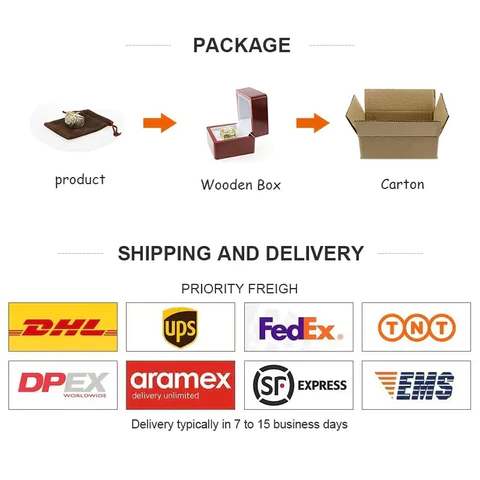 NFL2008 Pittsburgh Steelers Football Super Champion MVP Ring